Superhero Huff was created to inspire and encourage all who have lost hope.  Special Agent Huff grew up on the west side of Chicago in the midst of gangs, drugs and all of life's social ills.  Major set backs were a regular part of my life until one day I thought of what it would be to live life differently.  I had to be my own shero and I became an undercover drug agent to be a part of the solution.  I created this comic book to share the movement with you with only myself to rely on.  I pursued change and become so committed to that change nothing but death will keep me from it.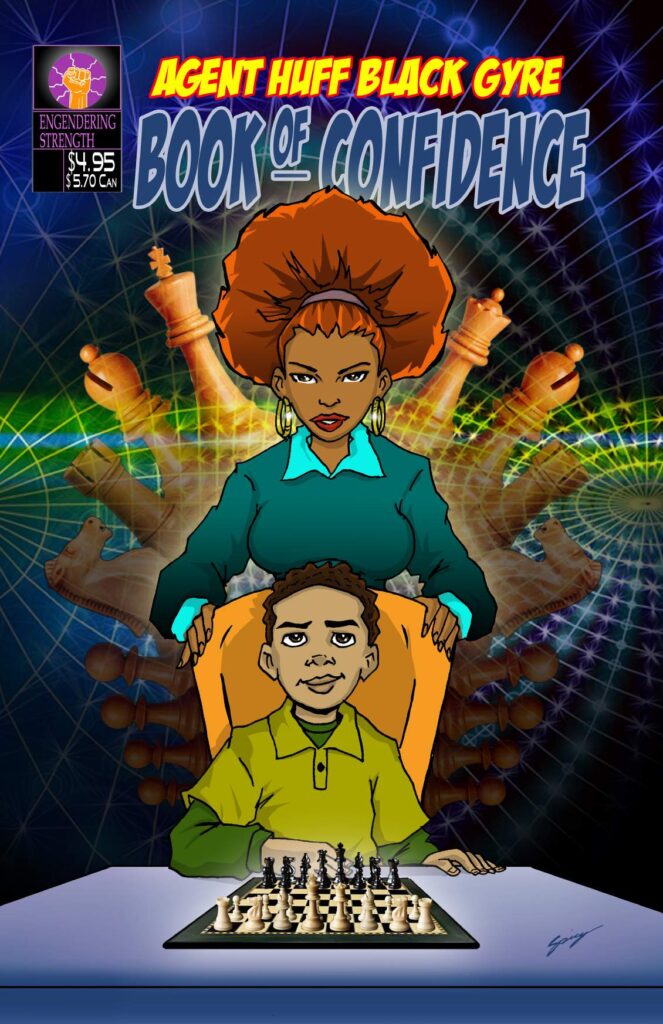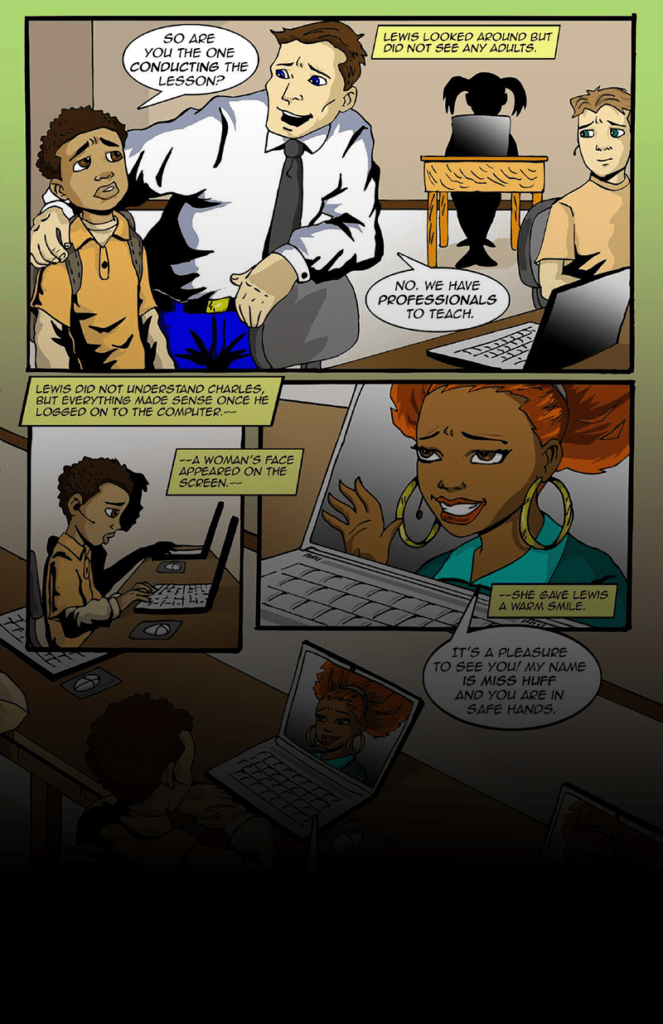 The World of Superhero Huff
Monique
Technical Analyst
Mr. Lazar
Well-dressed Charmer
Pheadra Huff
Very Curious Tomboy
Tazara Maze
Popular Cheerleader
Vincent Gates
Special Unit Boss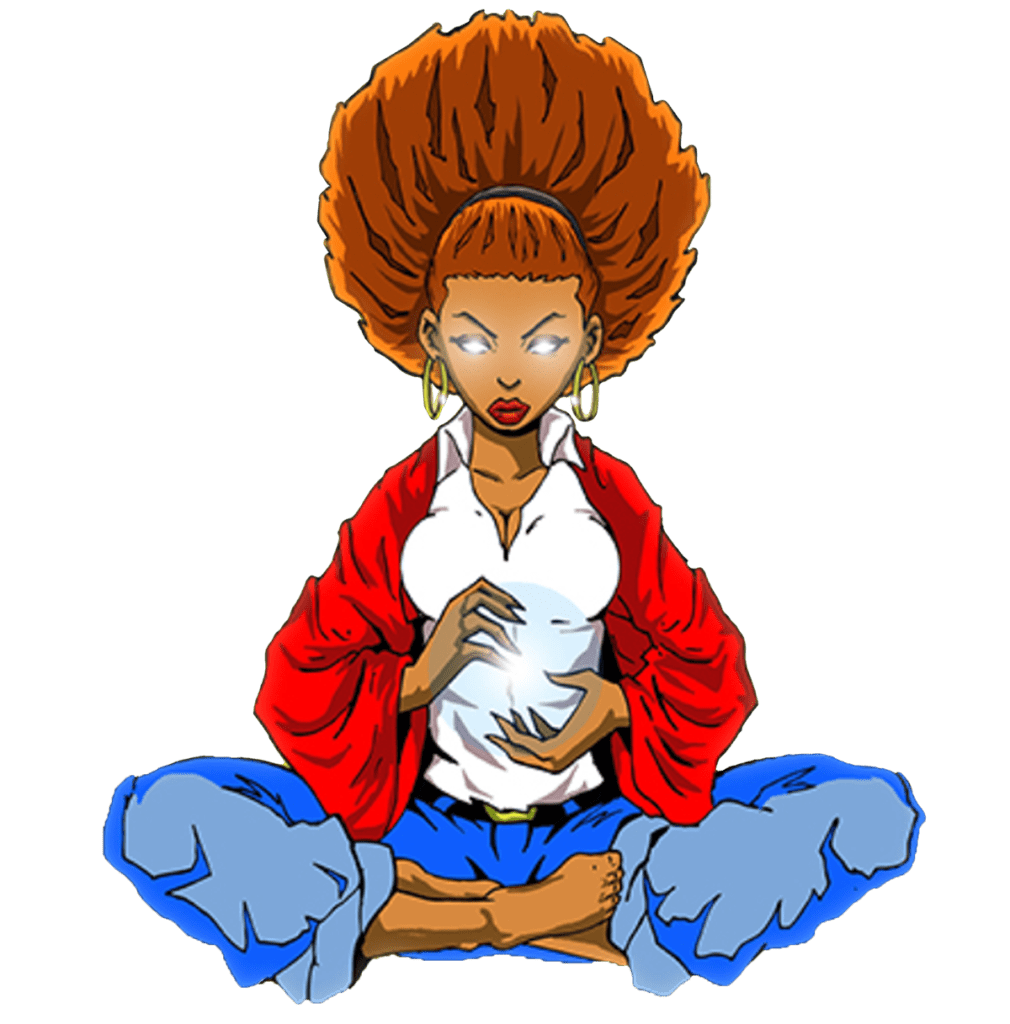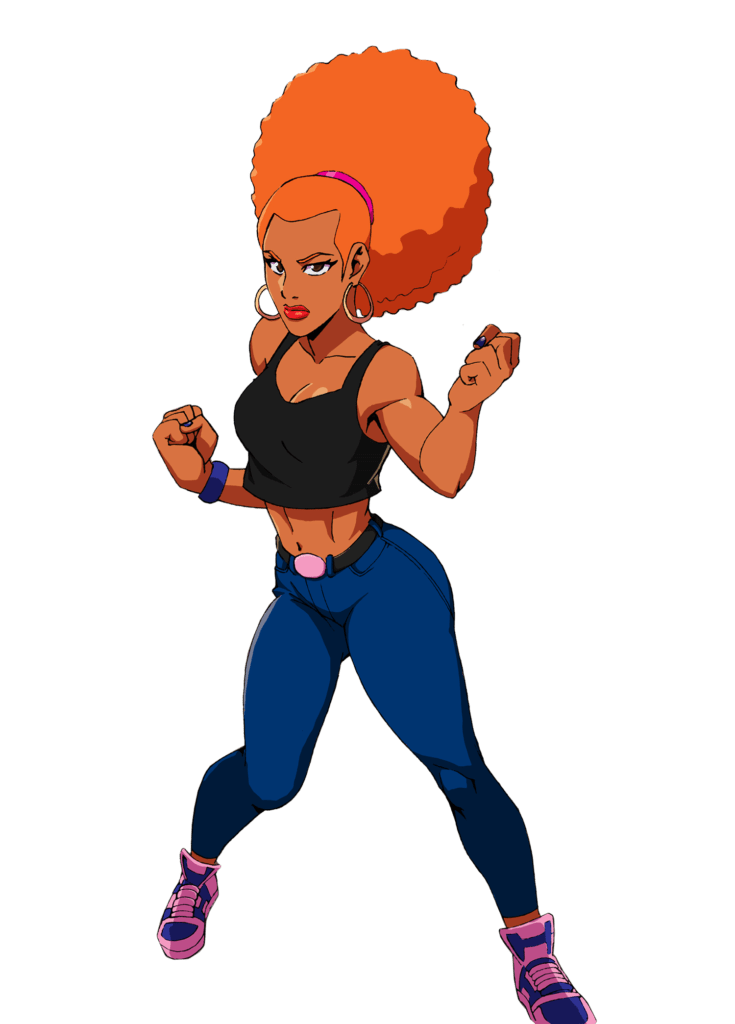 "Agent Huff" is a comic book series that is about a strong young black female undercover police officer that has special powers from birth.  She is a no non-senses Foxy Brown/Christy Love type that is tech savvy.  She lives on the West Side of Chicago in K-town on a mission to restore safety, hope and increase literacy. She advances in her journey to become aware of the Secret Society that has been waiting to receive her from birth. She must prove herself to be worthy of her gifts by unselfishly giving of herself.  
A QUOTE FROM THE CREATOR:
"Superhero Huff will always serve to show you how to be victorious no matter what."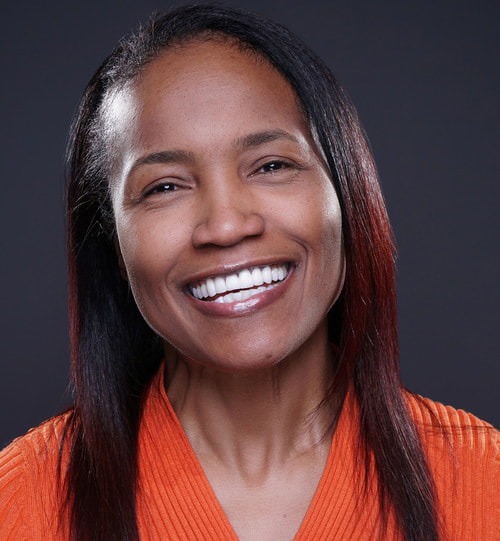 Creator of Superhero Huff
I am Yorli Huff, a real-life superhero! I am an empowerment specialist, I serve to use my true-life story to enlighten, empower and encourage others. The entire enterprise is based on my true-life story. I used to be an undercover drug agent in Chicago and I was discriminated against. I got evidence against my employer and filed a complaint internally. They threatened to kill me. I had to go to the FBI to get my charges approved with EEOC [the Equal Employment Opportunity Commission], and after an 11-year legal battle, I won.